Chatting clothes? Has anyone gone nuts yet?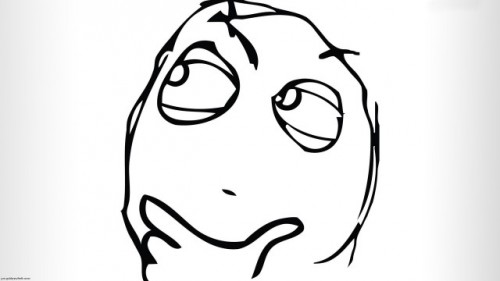 Well, apparently turns out that no.
For the first time, the researchers from MIT and AFFOA have produced fibers with embedded electronics that are so flexible they can be woven into soft fabrics and made into wearable clothing.
Researchers at MIT have now embedded high speed optoelectronic semiconductor devices, including light-emitting diodes (LEDs) and diode photodetectors, within fibers that were then woven at Inman Mills, in South Carolina, into soft, washable fabrics and made into communication systems.
Consequently,  this marks the achievement of a long-sought goal of creating "smart" fabrics by incorporating semiconductor devices — the key ingredient of modern electronics — which until now was the missing piece for making fabrics with sophisticated funtionality.
---
This discovery, the researchers say, could unleash a new "Moore's Law" for fibers — in other words, a rapid progression in which the capabilities of fibers would grow rapidly and exponentially over time, just as the capabilities of microchips have grown over decades.
The key breakthrough for producing these new fibers was to add to the preform light-emitting semiconductor diodes the size of a grain of sand, and a pair of copper wires a fraction of a hair's width. When heated in a furnace during the fiber-drawing process, the polymer preform partially liquified, forming a long fiber with the diodes lined up along its center and connected by the copper wires.
In this case, the solid components were two types of electrical diodes made using standard microchip technology: light-emitting diodes (LEDs) and photosensing diodes. "Both the devices and the wires maintain their dimensions while everything shrinks around them" in the drawing process, Rein says. The resulting fibers were then woven into fabrics, which were laundered 10 times to demonstrate their practicality as possible material for clothing.
---
So what is the Advantage of such 'Luxury'?
One of the advantages of incorporating function into the fiber material itself is that the resulting fiber is inherently waterproof. To demonstrate this, the team placed some of the photo-detecting fibers inside a fish tank. A lamp outside the aquarium transmitted music (appropriately, Handel's "Water Music") through the water to the fibers in the form of rapid optical signals. The fibers in the tank converted the light pulses — so rapid that the light appears steady to the naked eye — to electrical signals, which were then converted into music. The fibers survived in the water for weeks.
Beyond communications, the fibers could potentially have significant applications in the biomedical field, the researchers say. For example, devices using such fibers might be used to make a wristband that could measure pulse or blood oxygen levels, or be woven into a bandage to continuously monitor the healing process.
---
SEE YOU NEXT TIME!