Sounds like a
casual

conversation topic, right?
For hundreds of years people have considered the term of evolution as if something requiring millions of years for adaptation and another couple of thousand just for the sake of humanity elevation.
Yet, thanks to modern technology and genomic revolution, we now have access to tracking our own grow progress.
---
Research is the
priority
Two studies presented at the Biology of Genomes meeting here last week show how our genomes have changed over centuries or decades, charting how since Roman times the British have evolved to be taller and fairer, and how just in the last generation the effect of a gene that favors cigarette smoking has dwindled in some groups.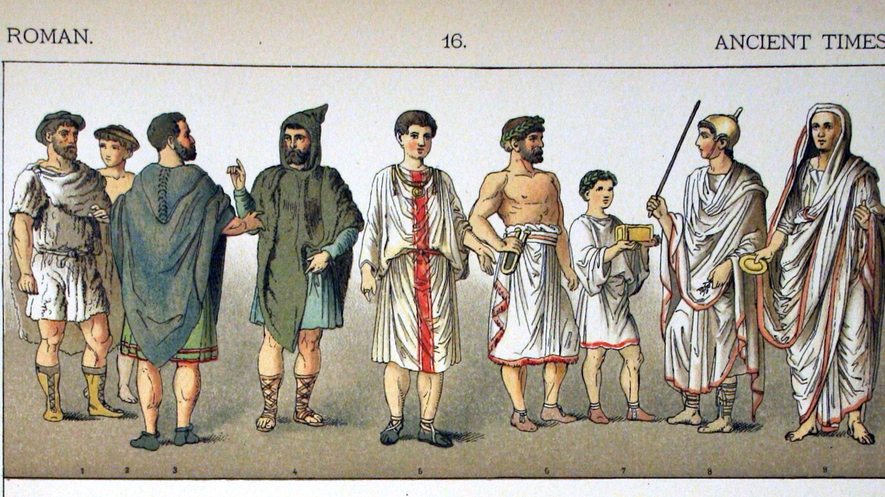 Evolutionary biologists have long concentrated on the role of new mutations in generating new traits. But once a new mutation has arisen, it must spread through a population.
Every person carries two copies of each gene, but the copies can vary slightly within and between individuals. Mutations in one copy might increase height; those in another copy, or allele, might decrease it.
If changing conditions favor, say, tallness, then tall people will have more offspring, and more copies of variants that code for tallness will circulate in the population.
---
Please welcome, the
scientists

: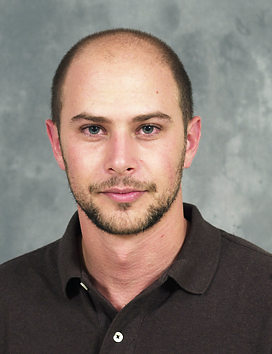 These two scientists have used genomic data with the aim of tracking evolutionary shifts over short timescales.
Such rare individual changes, or singletons, are likely recent, because they haven't had time to spread through the population. Because alleles carry neighboring DNA with them as they circulate, the number of singletons on nearby DNA can be used as a rough molecular clock, indicating how quickly that allele has changed in frequency.
Pritchard's team analyzed 3000 genomes collected as part of the UK10K sequencing project in the United Kingdom. For each allele of interest in each genome, Field calculated a "singleton density score" based on the density of nearby single, unique mutations. The more intense the selection on an allele, the faster it spreads, and the less time there is for singletons to accumulate near it. The approach can reveal selection over the past 100 generations, or about 2000 years.
---
What was the
pleasing

part though?
In a sign of the method's power, Pritchard's team also detected selection in traits controlled not by a single gene, but by tiny changes in hundreds of genes. Among them are height, head circumference in infants, and hip size in females—crucial for giving birth to those infants.
By looking at the density of singletons flanking more than 4 million DNA differences, Pritchard's team discovered that selection for all three traits occurred across the genome in recent millennia. They wanted to know whether genetic variants change frequency across individuals of different ages, revealing selection at work within a generation or two. The biobank included relatively few old people, but it did have information about participants' parents, so the team also looked for connections between parental death and allele frequencies in their children.
In the parents' generation, for example, the researchers saw a correlation between early death in men and the presence in their children (and therefore presumably in the parents) of a nicotine receptor allele that makes it harder to quit smoking.
Joseph Pickrell, an evolutionary geneticist at New York Genome Center in New York City, has used a different strategy to put selection under an even keener microscope, detecting signs of evolution on the scale of a human lifetime.
Indeed, Pickrell's team detected other shifts. A set of gene variants associated with late-onset menstruation was more common in longer-lived women, suggesting it might help delay death. Pickrell also reported that the frequency of the ApoE4 allele, which is associated with Alzheimer's disease, drops in older people because carriers died early.
"We can detect selection on the shortest timeframe possible, an individual's life span," he says.

---
Thanks for reading, we hope you enjoyed it!
If you have any suggestions please leave them below and we will definitely come back to you as soon as possible!